Cool look at the new ammo from Sig Sauer by Lucky Gunner. Looks like the larger calibers are going to be relatively comparable to some of the defense rounds out there already.
http://www.luckygunner.com/lounge/sig-sauer-v-crown-ammo-review/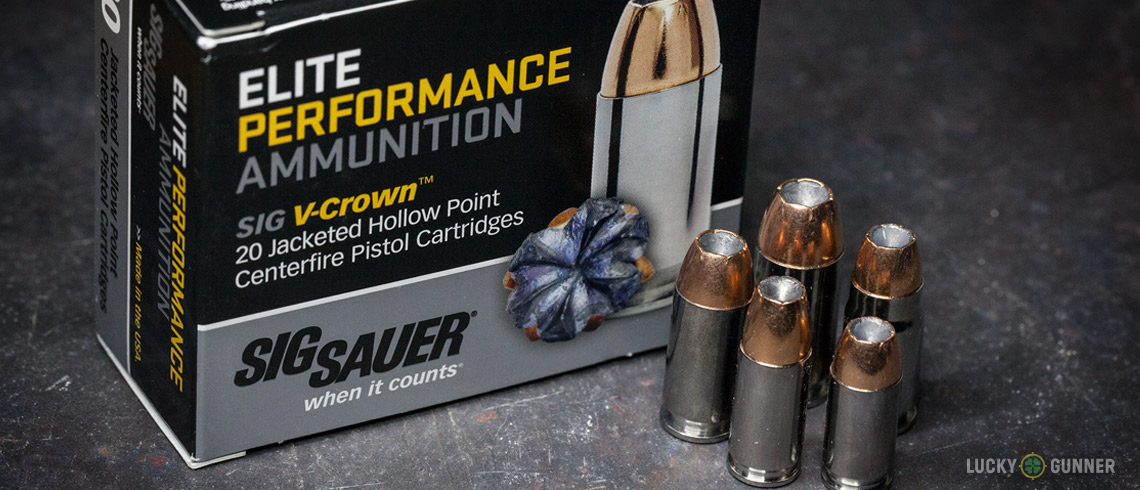 Amazed at the speed. Ordered Monday from this guy, got it this morning from FedEx.
Ammoman.com Offers Free Shipping and Cheap 9mm Ammo Prices on a Wide Variety of 9x19 Rounds.
That's a good "guns don't kill people" argument. ~S
The symbolism and significance of the Colt Python Rick Grimes uses to slaughter hordes of walkers.